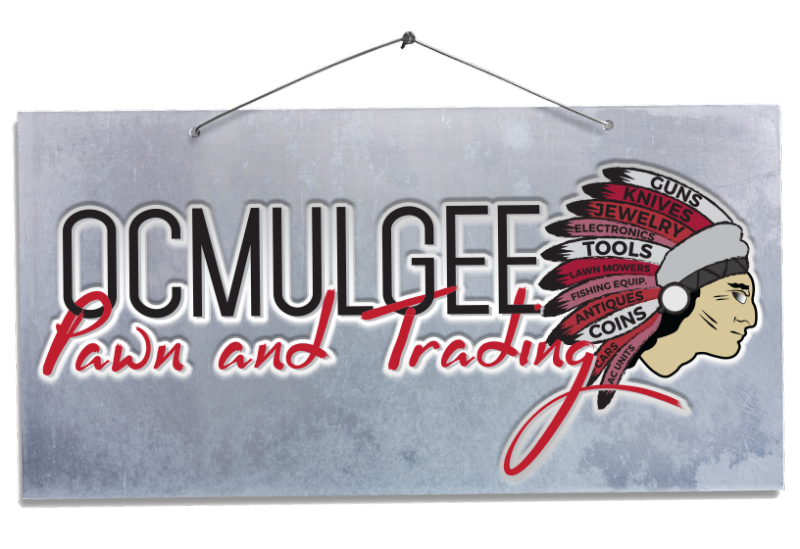 478-746-1066
117 GA Highway 49 Ste A5
Macon, GA 31211
Hours:
Monday - Friday: 10:00am - 6:00pm
Saturday: 10:00am - 1:00pm
OCMULGEE PAWN & TRADING
We are an A.T.F. licensed dealer and can be your receiver of firearms, including purchases from another source or a personal gun.
Get it Done Right The First Time
Don't Settle for Less Than
The Best.
Welcome friends! Ocmulgee Pawn & Trading Co. is conveniently located in Macon, Georgia and has been in business for over 20 years. Ocmulgee Pawn & Trading Co. is a family owned business that started out as a hobby and has grown into a successful business that has provided the surrounding areas of Macon, Georgia with very unique antique items. We find our antique items from all over the world. Some of them are found on the internet and others are sold to us from estate sales.
---
Where to find us:
117 GA-49
Macon, GA 31211
Corner of HWY 49 & Joycliff Rd.
Items we offer:
Firearms
Jewelry
Electronics
Antiques
Coins
Tools
...and more!